THIS HALLOWEEN ...
Turn yourself or your friends into zombies today with Blender Frenzy's
ZOMBIE FACE!
https://www.youtube.com/watch?v=rYzh-kabYH8
Zombie Face *(Starter Pack) teaches you the fundamental principles of how to transform faces from real video footage into zombie faces!
Use Blender's motion tracker to track faces from video footage and translate that movement into 3D space. This will set the foundation for you to add all sorts of 3D objects into your video.
The 3D object we will use in this course will be Blender Frenzy's own handcrafted skull, made by yours truly, which comes free with the course!
You will learn to how to fit the skull to your subject's head and match the movements of the original footage.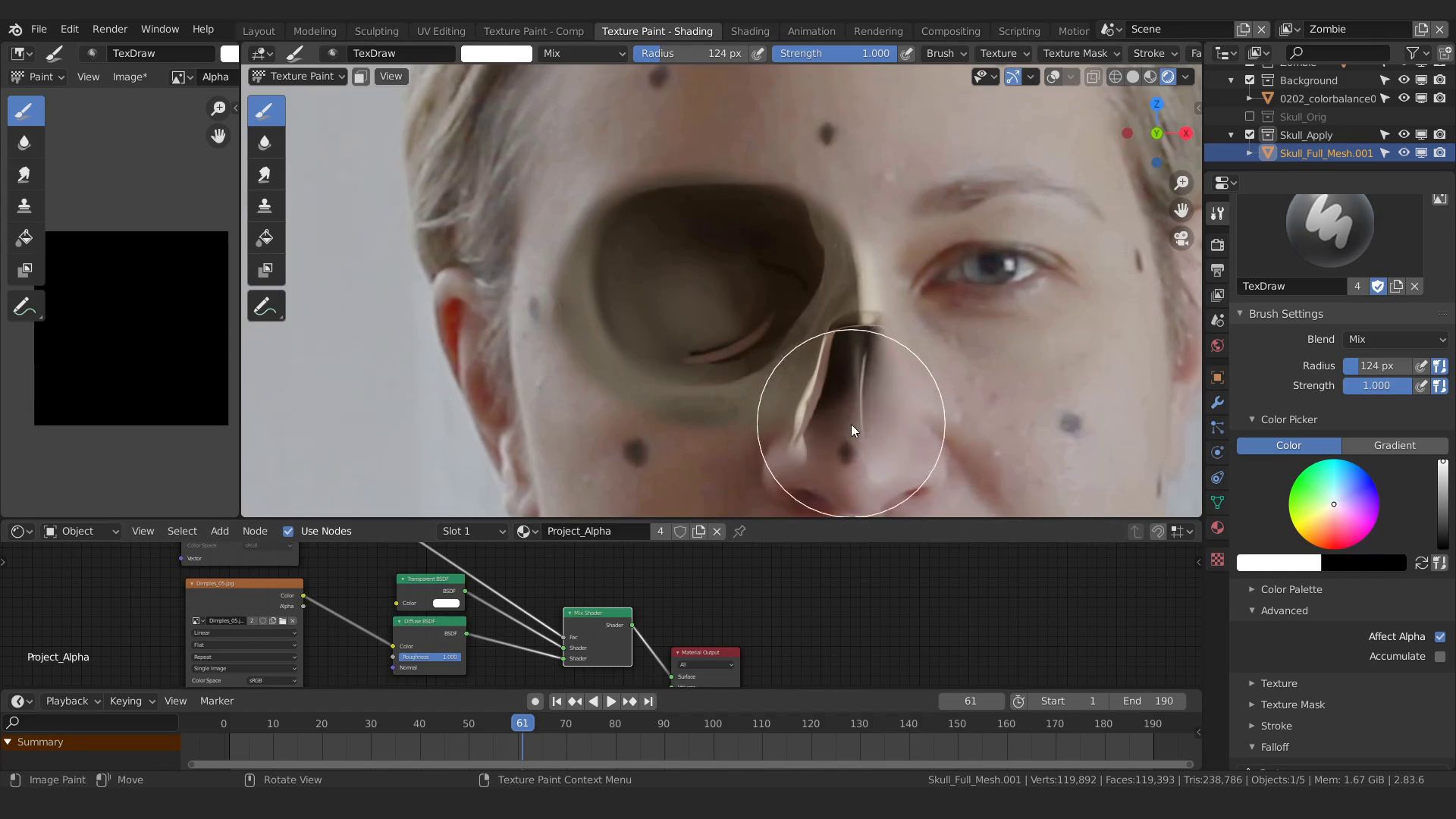 VFX PRINCIPLES
The skull will serve as a foundation to teach all sorts of VFX principles:
Create negative spaces, such as holes in your eye sockets or nose, and pieces from your head missing.
Paint a texture mask to show only the areas of the skull you want to see on your face.
Create simple occlusion masks that fit your very own face in order to block out 3D elements that are naturally occluded by other structures of the face.
Create simple 3D lights to match the lighting and shadows of your footage.
And what's a skull without a moving jaw? Rig that chatterbox to match your own jaw movement to create growling, biting, or even talking zombies.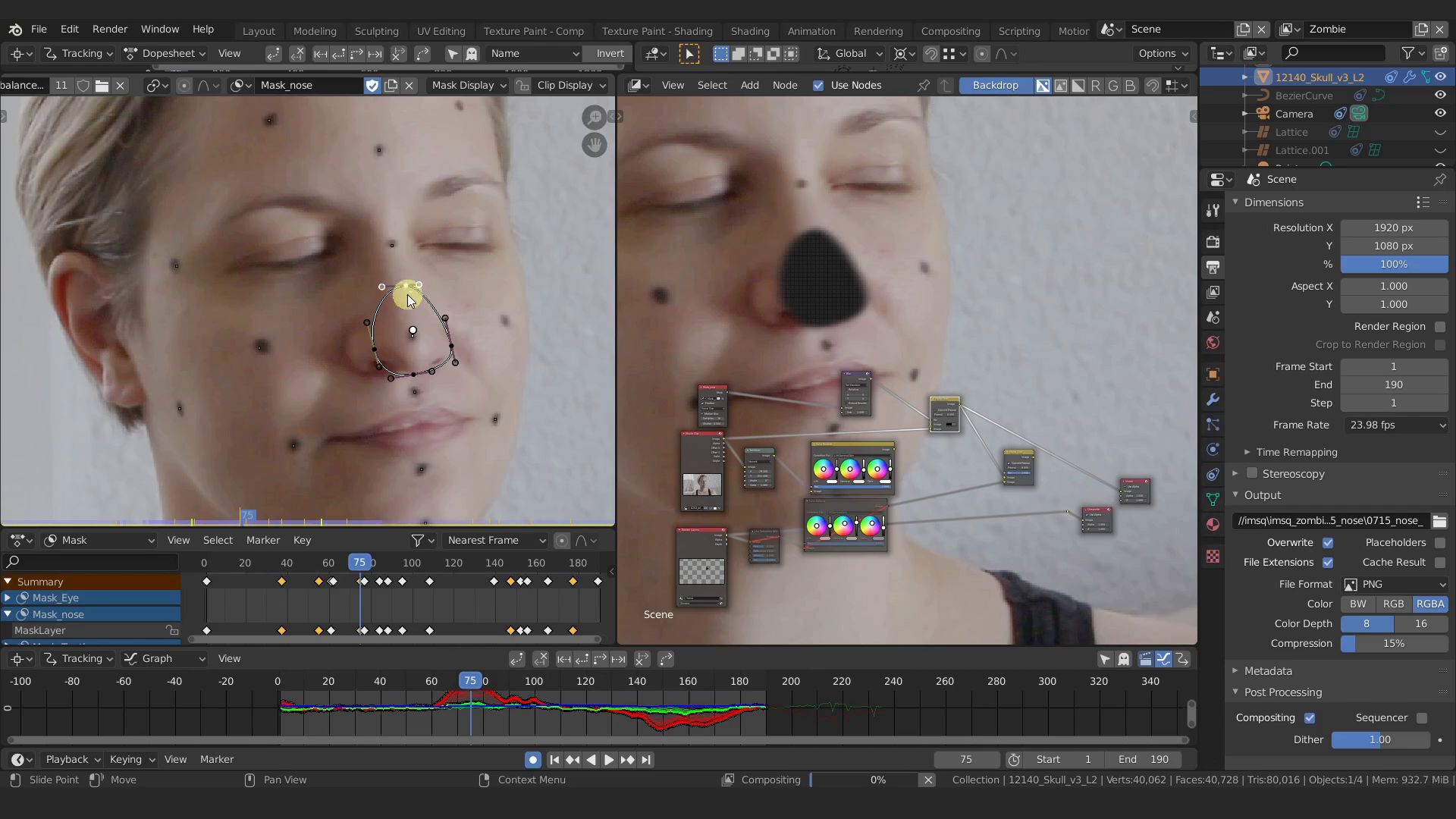 ZOMBIFYING EXTRAS
You will also learn to do many other things such as:
Basic 2D masking, to cut out or replace parts of the original footage.
Basic color grading for zombifying your skin
And even learn to match the real shadows of your face and cast them onto your 3D model

**Pre-order now for 50% off and be a part of the creation of this course!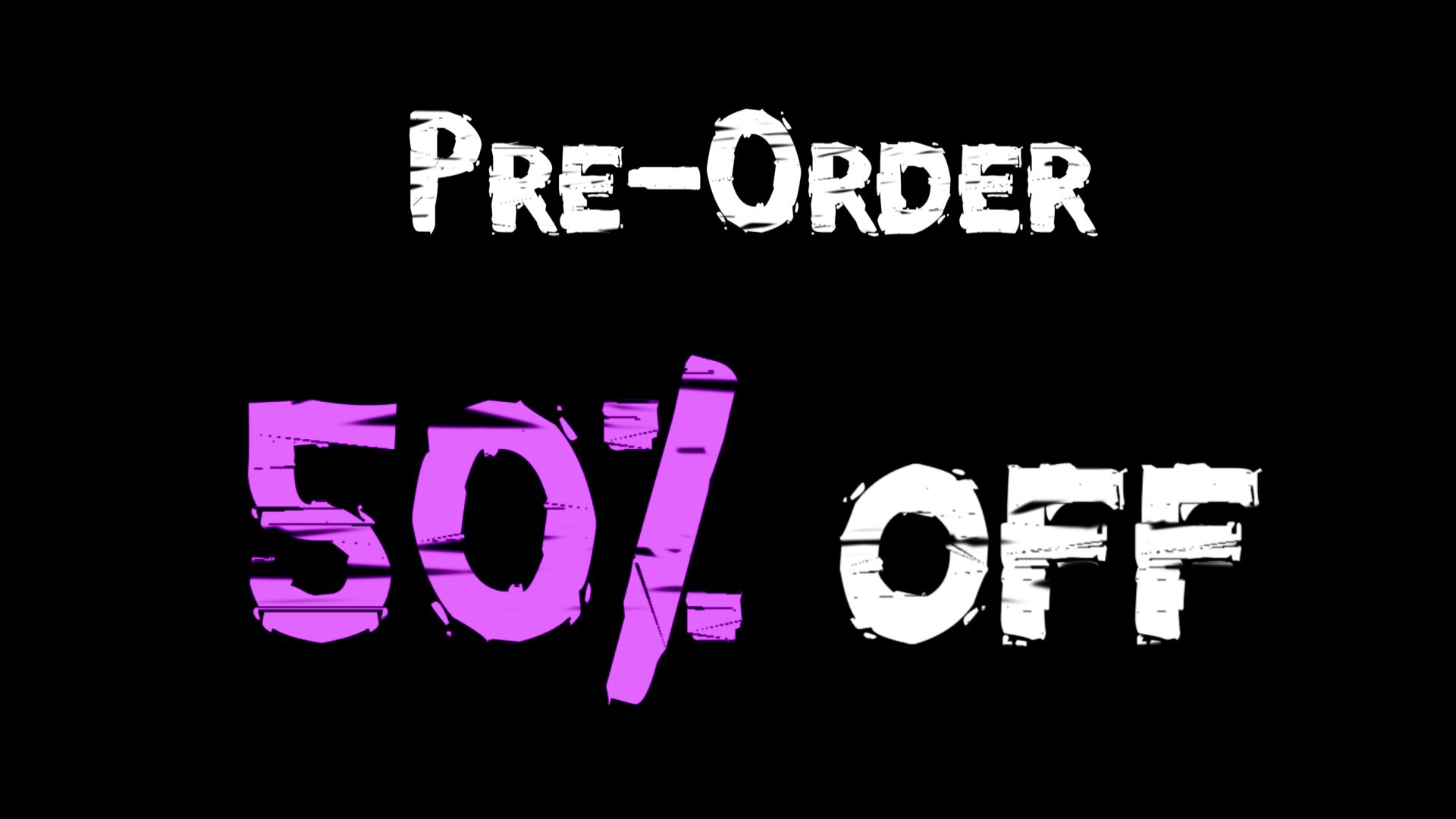 -----------------------------------------
* (Starter Pack refers to the technical, fundamental principles and workflows of VFX in Blender when it comes to creating zombie faces. This course is NOT designed to help you improve artistry or design. This course is also NOT a Blender Beginner Level.)
** (The creation of this course will depend on the number of pre-orders received by 10/29/20. If there is not enough interest in the course, it will be dropped and no cards will be charged.)
Source: Blender Frenzy